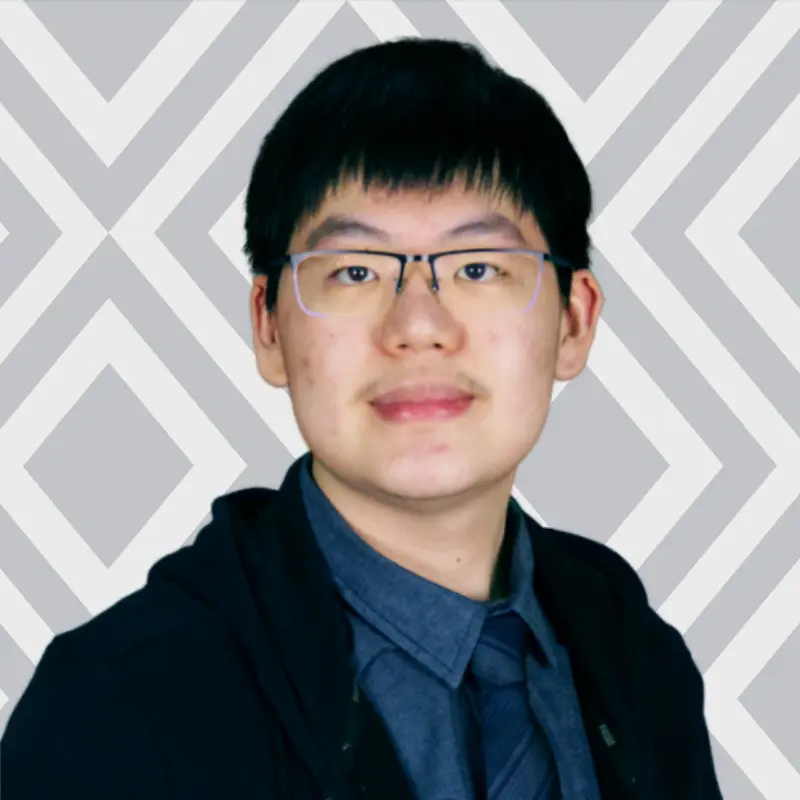 I am Yan. I develop, design, and voice things I'm passionate about.
Full name Tan Jun Yan, but Yan rolls easier off the tounge. A Malaysian Chinese with more than a hint of Western influence.
Despite having a formal educational background in technology, I often describe myself as self-taught, the Internet being my greatest educator. Massive tech, gaming and audio enthusiast.
When I was a young child, I was always told to always follow what others are doing. Generally good advice, but I have to admit I never really took that fully to heart (sorry dad!)
I'm never afraid to challenge the status quo. I often suggest and end up successfully implementing radical new ideas that others are skeptical of, and as such I truly excel in experimental work, such as research and development.
My professional achievements include anywhere from AI-powered image search and product recommendation solutions, to full-scale singleplayer and multiplayer Roblox games, truly showcasing my adaptability to any project.
Since graduating from university, I founded Yanix Digital, a SSM-registered business that currently offers my diverse skillset to any client that can find value from leveraging it.
My long-term goal is offering incredible opportunities to not only myself, but like-minded individuals and build a superteam capable of tackling ambitious projects that others would deem impossible.